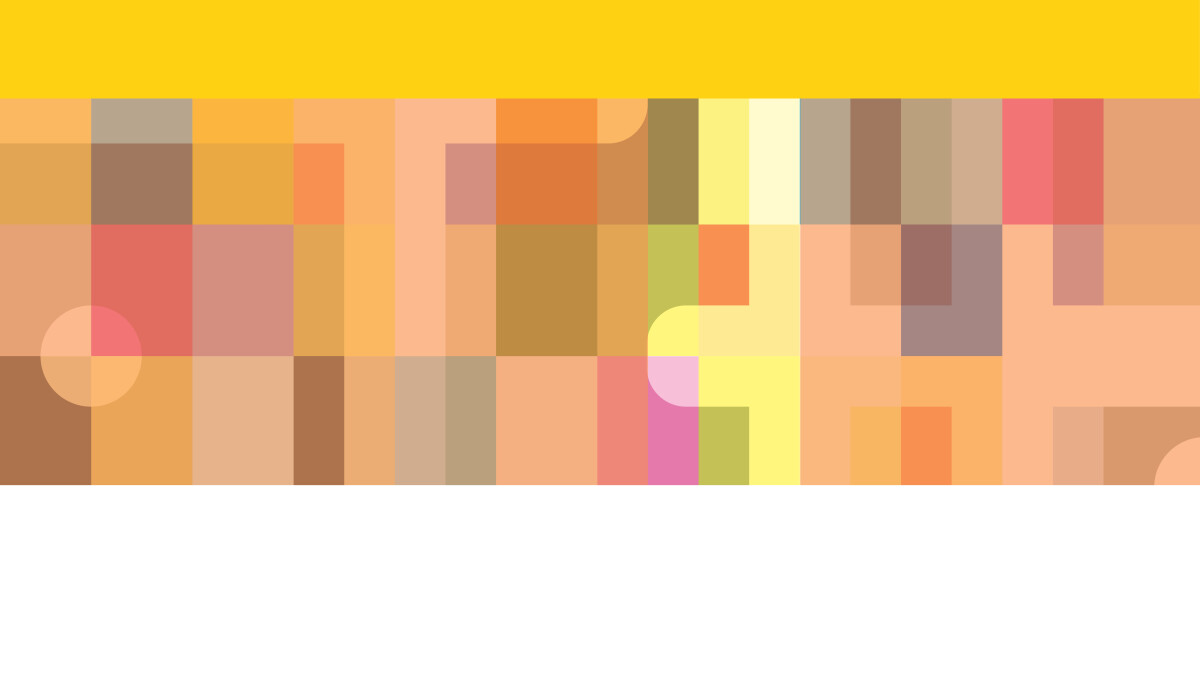 Wednesdays, 11:00 – 12:00 a.m.
Barrington UMC and First UMC West Dundee are facilitating a 'Neighborhood Connection' virtual meeting. This regional connection is one of many formed so that folks living near each other can stay in touch, get to know some folks they may not know, and share friendly conversation once a week. While we are physically separated, we can still visit.

Give it a try this week and next. I hope to see you online.

For more information, contact Sharon Orr, Director of Missions and Multi-site Ministry, .