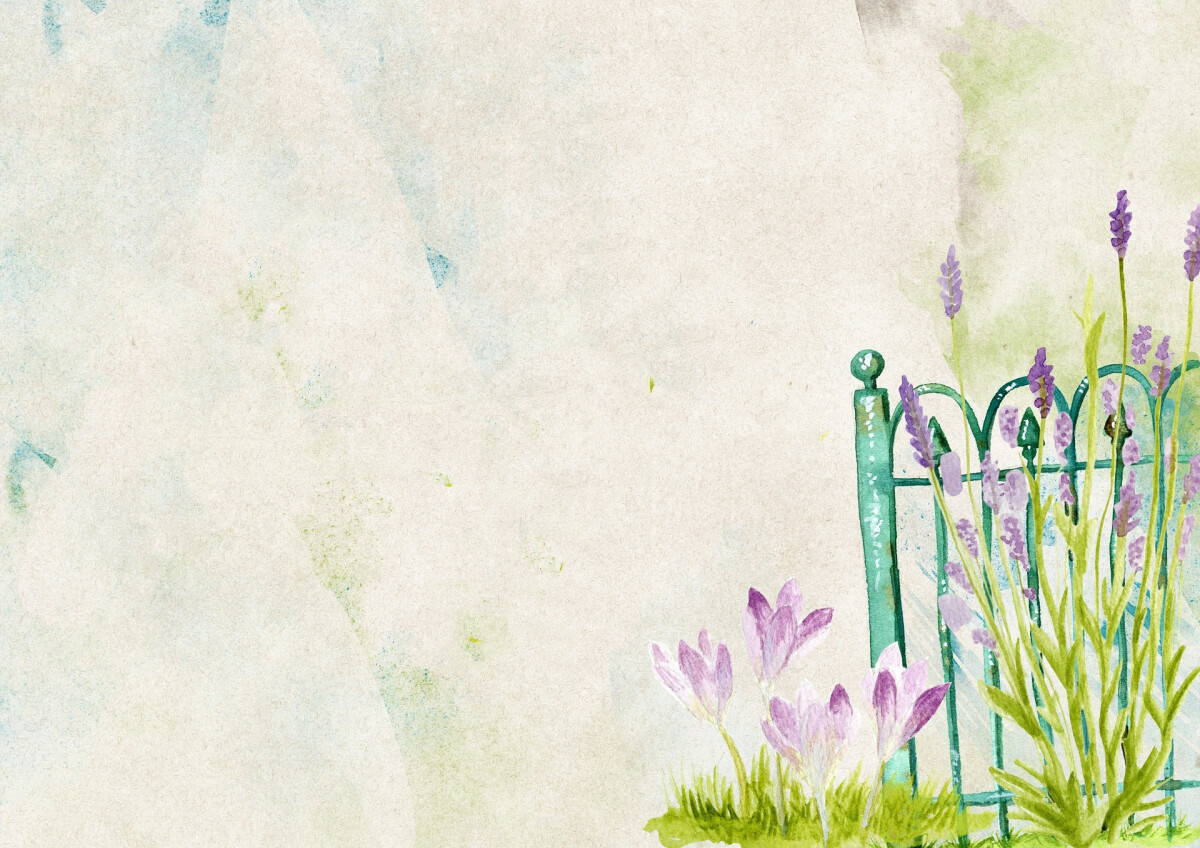 The Card Angel ministry sends cards of encouragement and hope several times a month to those in need as long as their situation requires.
Additional details:
Cards are sent to persons who need more than one-time cards;

Names for card recipients are obtained from the bulletin, the pastors, and from those who contact the church directly.

Follow- up is done with the recipients quarterly.

Cards are provided by the angels sending out the cards.