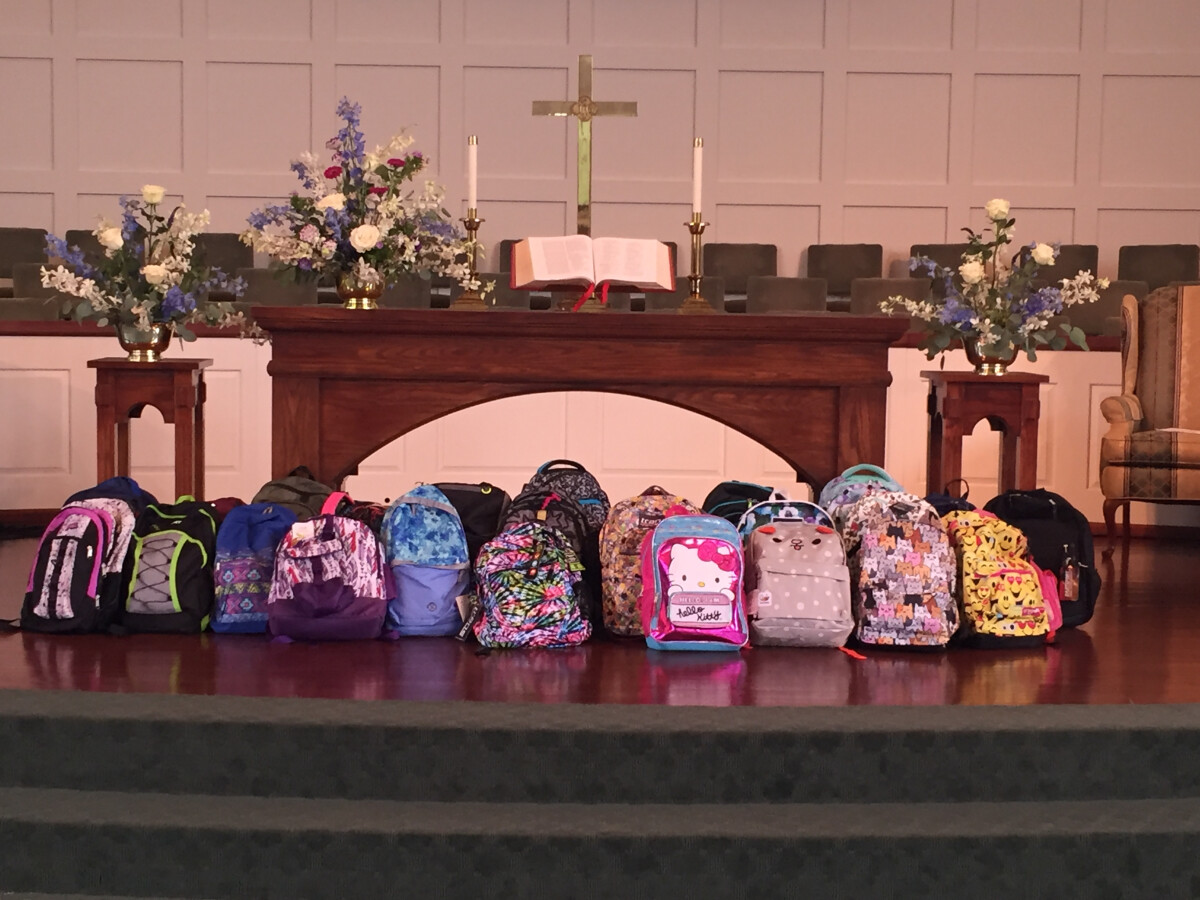 ChildServ is an historic United Methodist Agency serving at-risk and foster children in the Chicagoland area. We support ChildServ in a variety of ways throughout the year.
Beginning in August, a collection of back-to-school supplies and backpacks for at-risk and foster children begins! These supplies help students from preschool to high school to be fully prepared for the start of a new school year.
For information about the ways that this project supports ChildServ, contact Barbara Bond at .