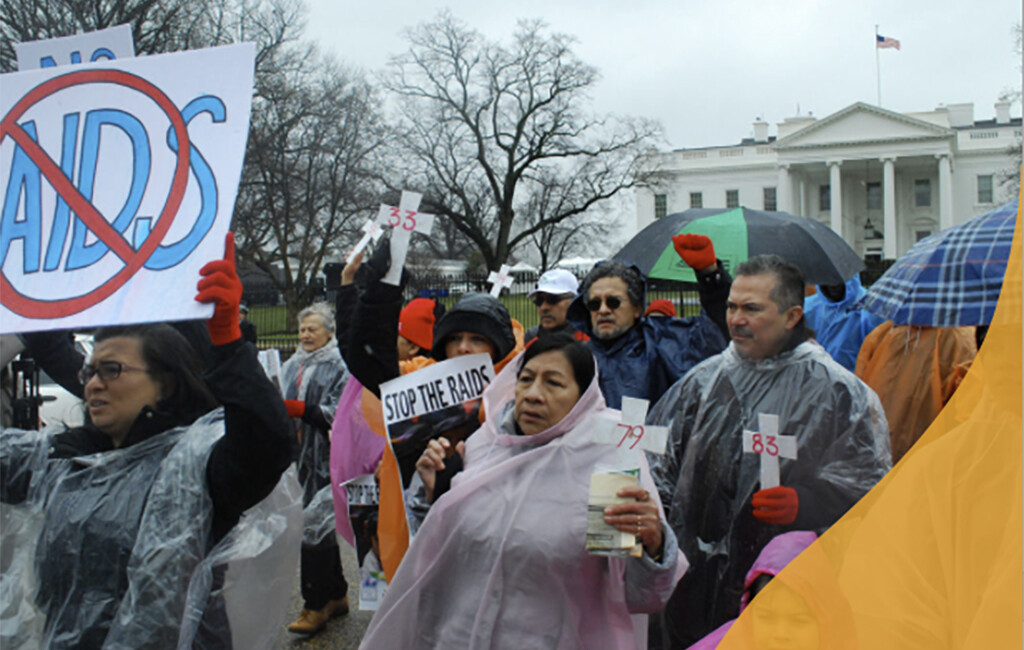 "We commit ourselves to the rights of men, women, children, youth, young adults, the aging, and people with disability; to improvement of the quality of life; and to the rights and dignity of all persons."
— United Methodist Social Creed
Much of the Bible is devoted to figuring out how to follow this commandment. Nearly all of Church history is filled with devout Christians struggling — with failures and successes — to live out this commandment. What does it mean to love God? What does it look like when we love our neighbor?