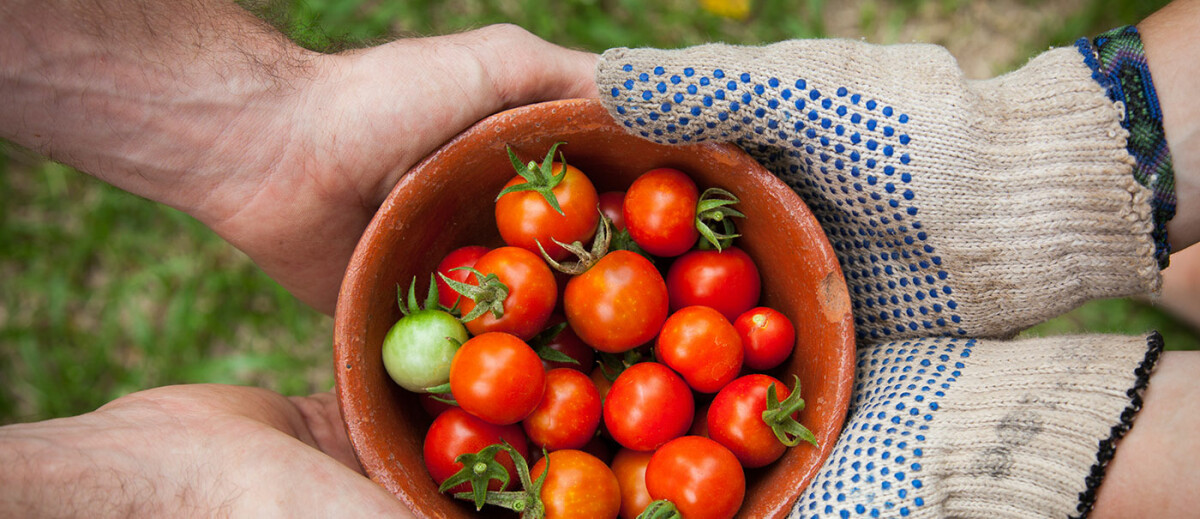 Harvest at the BUMC Congregational Garden has begun!
All are invited to come on out to the garden to help, no previous experience is required. Bring gloves, sunscreen, bug spray, a hat and water to replenish and we will meet you by the shed with instructions. Teams begin working Saturday mornings at 10 a.m. and weekdays at 9 a.m.
Last year, the Congregational Garden grew over 38,500 lbs which translates to about 19-tons of fresh vegetables. The produce was delivered to nine area food pantries: FISH Food Pantry – Carpentersville, Food for Greater Elgin, Palatine Township, Dundee Township, Crystal Lake Food Pantry, Elgin - Two Rivers Headstart, The Salvation Army – Elgin Corps Community Center, House of Hope – Barrington, and Neighborhood Food Pantry - West Chicago.
Join the 2021 garden team as we work to improve nutrition and alleviate food insecurity in Lake, Cook, Kane and McHenry Counties.
For more information, or to receive scheduling updates, contact Bill West.