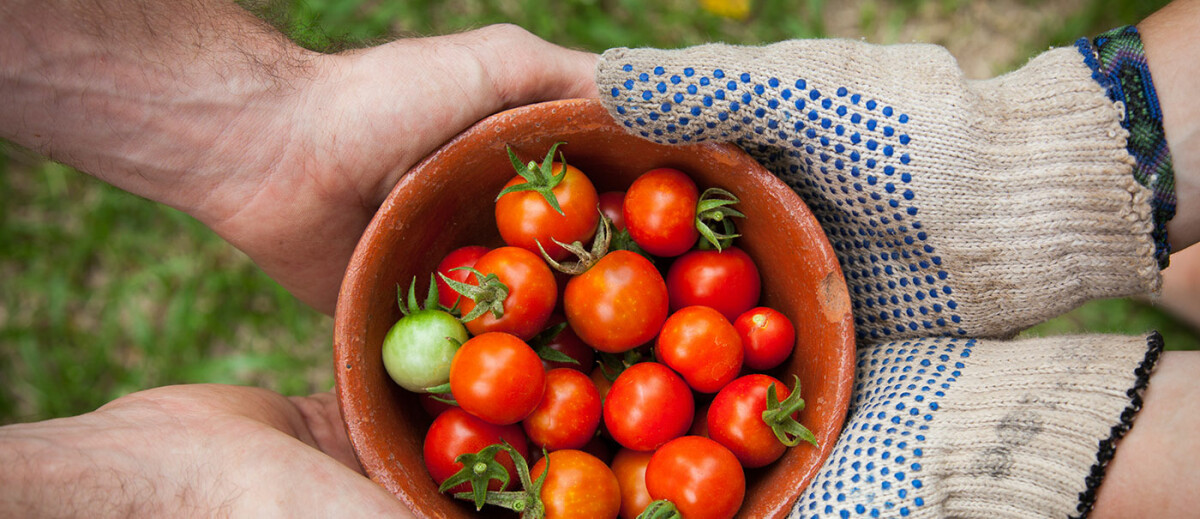 The Barrington UMC congregational garden is an April to October project that annually produces over 13 tons of fresh produce for donation to local food pantries.
Last year we delivered 34,167 pound of fresh vegetables to 7 local food pantries. The seeds have already been started for this year's tomatoes, peppers, jalapeños, broccoli and cauliflower. In a few weeks, we will be ready for volunteers to help plants seeds, seedlings, and tomato cages. Remember, social distancing is no impediment to weeding socially. Join the 2020 garden team as we work to improve nutrition and alleviate food insecurity in Lake, Cook, Kane and McHenry Counties.
For more information, or to receive scheduling updates, contact Bill West.