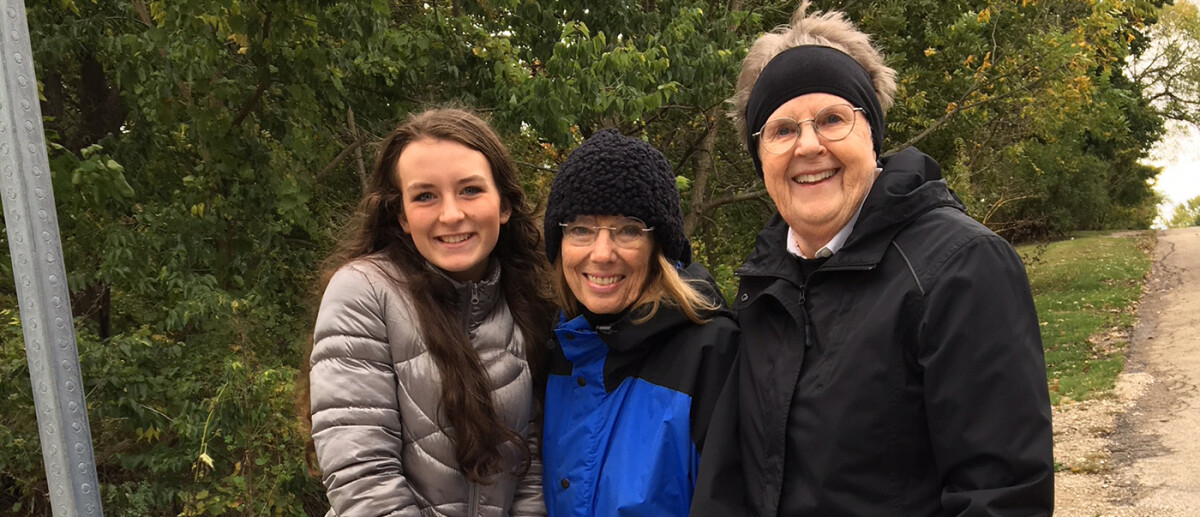 Sunday, October 10, 2021
The annual CROP Hunger Walk is a community-wide event and partnership with other local congregations to raise funds to end hunger at home and around the world.
For half a century, CROP Hunger Walks have ensured that people worldwide have access to nutritious, sustainable food sources. From stocking shelves in local food pantries to combating droughts in Nicaragua to providing agricultural training in Indonesia, CROP Hunger Walks help end hunger by raising funds to support local food programs and the international anti-hunger work of Church World Service. 75% of CROP Walk proceeds benefit global causes through Church World Service; 25% of funds raised benefit local organizations. Local agencies that benefit include Northern Illinois Food Bank, FISH Food Pantry, Meals with Wheels, Project Hope, Wauconda-Island Lake Food Pantry, UPBC Summer Lunch Program in Wauconda, and the Barrington Area Ministerial Association People in Need (PIN) Program.
For more information or to sign up to walk the Barrington CROP Walk, contact Linda Osikowicz.