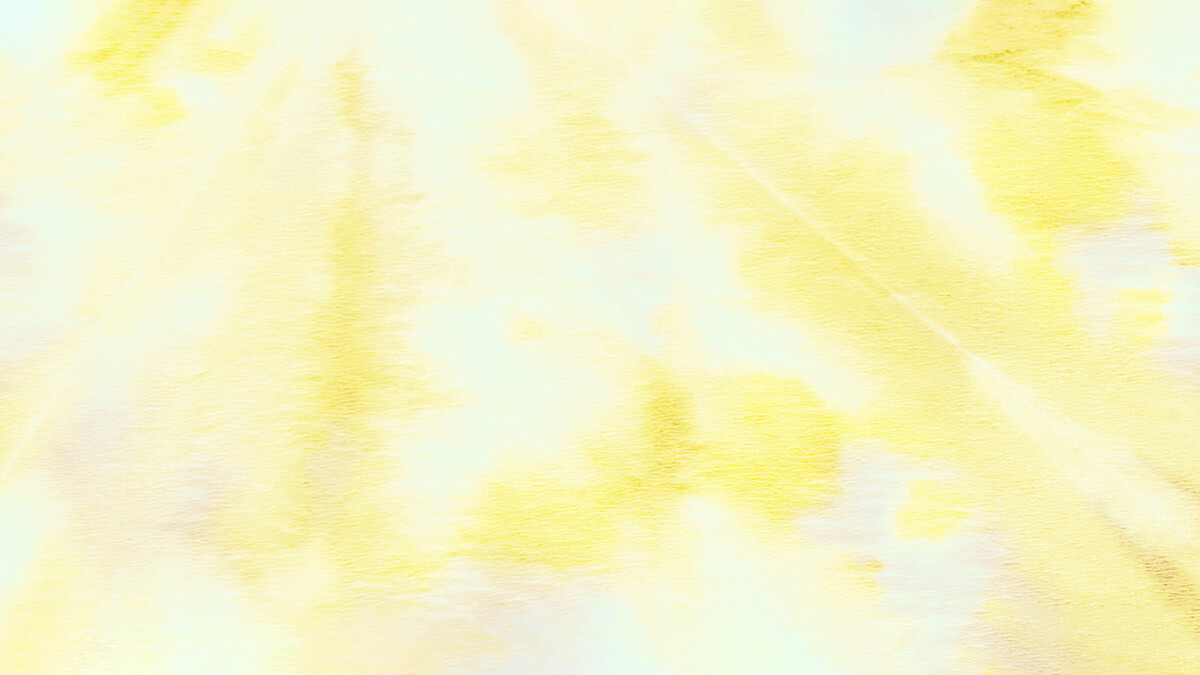 Wednesdays, February 24; March 3, 10, and 17, 9:00–10:00 a.m.
All are invited to explore four spiritual qualities of compassion — mindfulness, non-judgment, forgiveness, and nonviolence during weekly one-hour online gatherings. Through guided meditations, presentations, and group discussions, we will nurture self-compassion, deepen our sense of meaning and connection, and develop skills for compassionate living.
Each week's gathering will begin with a guided self-compassion practice to settle our minds, bodies, and spirits. Each week's presentation and group conversation will focus on one of the four spiritual qualities - mindfulness, non-judgment, forgiveness, and nonviolence. We will learn how these qualities of compassion can support self-care, alleviate depression and anxiety, nurture a healthy lifestyle, and create safe spaces for fostering peace and justice.
Everyone is welcome, regardless of prior meditation experience or compassion training. Come encounter the sacred energy and healing power of compassion for today's changing world.
Led by Wendy Mospan and Mary Ann Anichini, certified facilitators for Joyce Rupp's Boundless Compassion program. A member of BUMC, Wendy Mospan holds a Masters of Divinity from Loyola University Chicago.
Join with Google Meet: meet.google.com/tgj-pkjh-yqu
Phone: 1 617-675-4444
PIN: 217 380 825 9490#