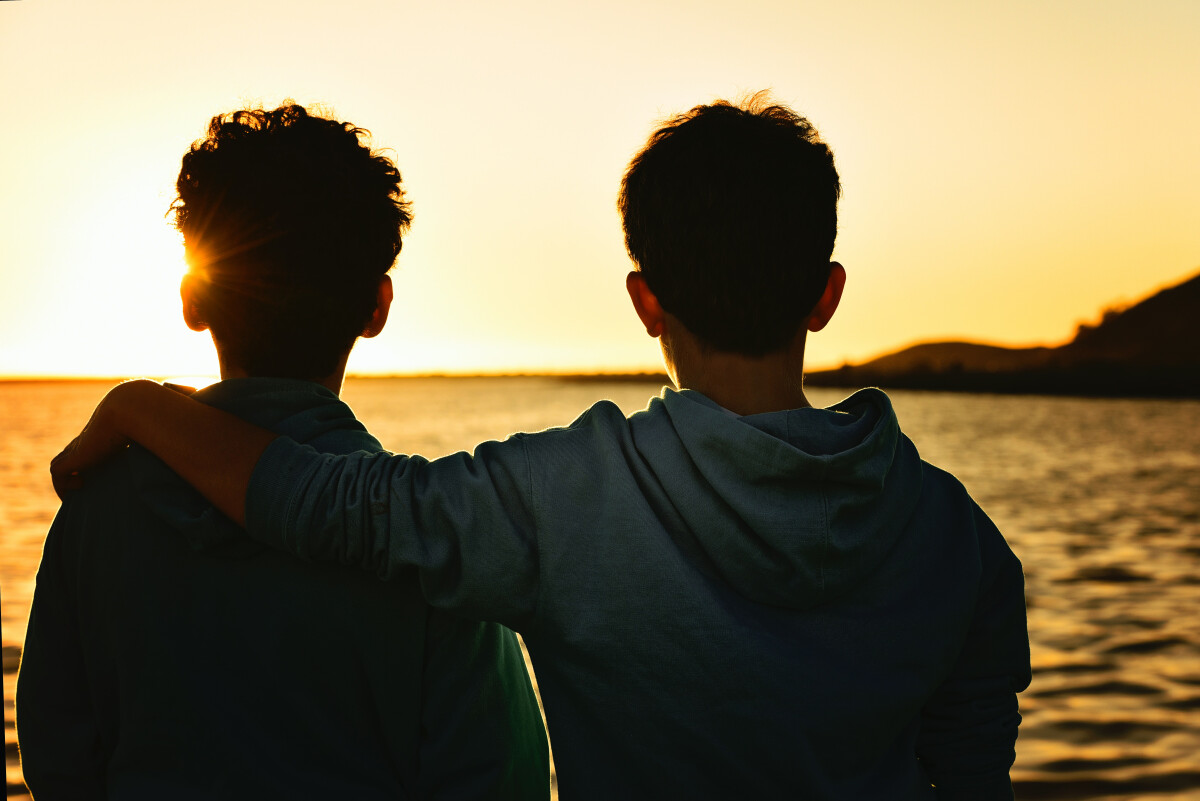 Wednesdays, September 9 – 30, 9:00 – 10:00 a.m. on Google Meetup
Compassion is a multi-layered art, skill, and spiritual practice that can help us to navigate our inner and outer worlds with greater ease and effectiveness during these days of uncertainty.
Over four weekly online sessions, Wendy Mospan will lead an exploration of compassion, sharing insights from psychology, science, spirituality and theology. One-hour online gatherings will offer spiritual practices and tools to expand your understanding of compassion for self and others. Guided meditation, group interaction and other resources will be offered to encourage and deepen your compassion practice. Come encounter a sacred practice that sustains and empowers us in today's changing world.
Contact Wendy Mospan to learn more, or register below.