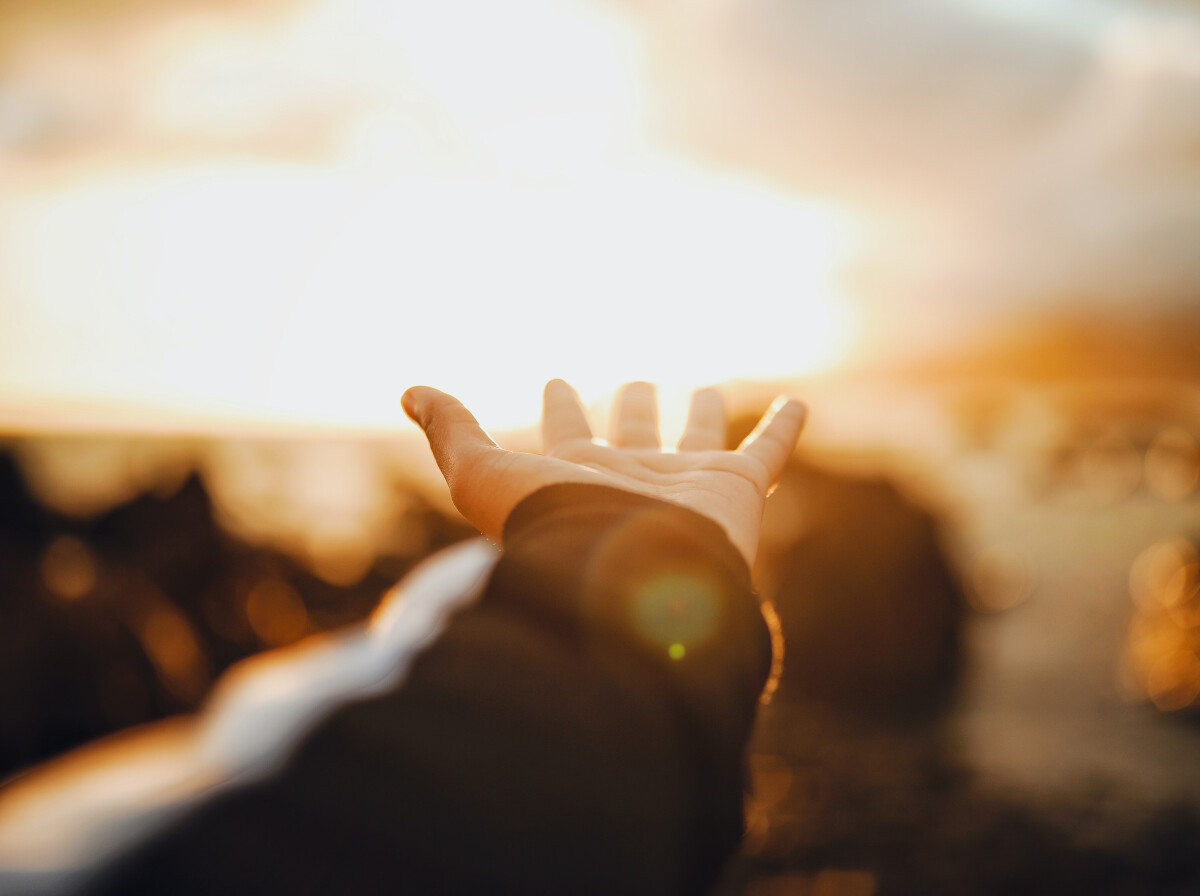 Beginning Wednesday, September 16 at 5:00 p.m.
Pastor Wendy will be leading a Disciple III class entitled Remember Who You Are. Cokesbury describes this study as one that "examines the connection between memory and identity as the people of God. Participants will find common themes, including calls to remember, calls to repent, calls for renewal, and calls for community." Study books will be available to purchase for $31.99.
For more information, please contact Pastor Wendy, .
Register below.