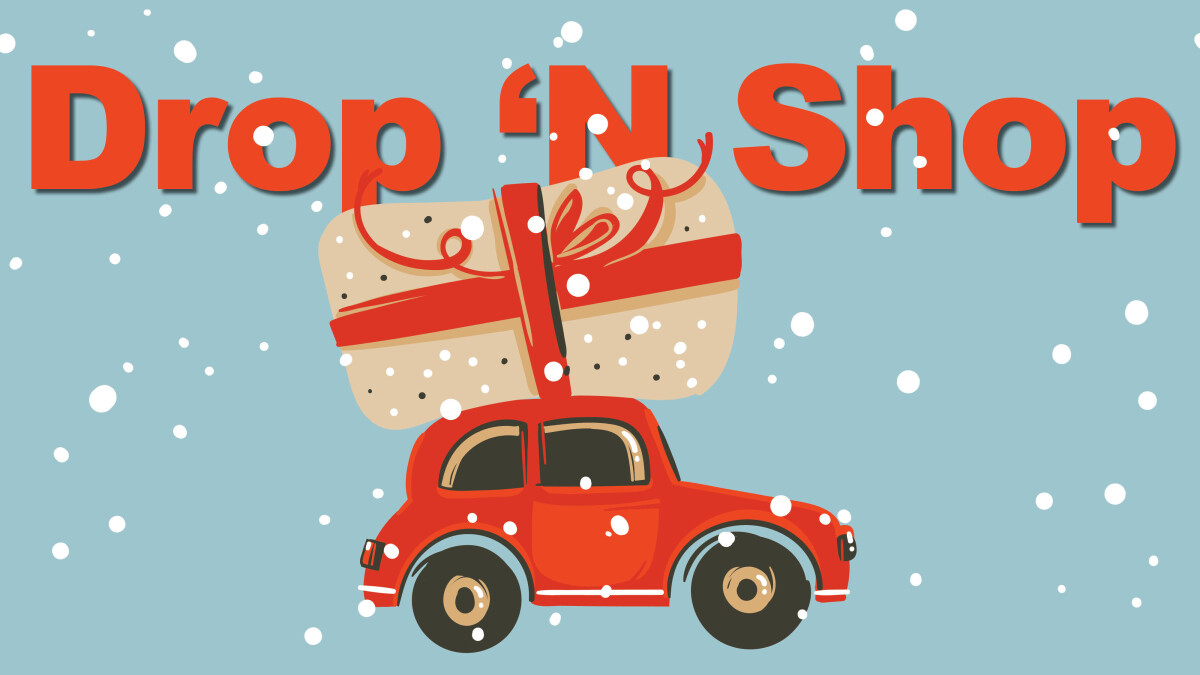 Saturday, December 4, 10:00 a.m.–2:00 p.m.
Our favorite end-of-year event is coming back! Children ages 3 and up are invited for an awesome day of play, game, food, and a PJ Party. We will finish up the event with a movie so our younger friends can have some downtime! This is a great opportunity for our grownups to do last-minute Christmas errands, catch up on the DVR, and get some much-needed R an R!!

*Children do not need to stay for the entire event, pick up as needed. Register below! Contact Tammy for more information, .