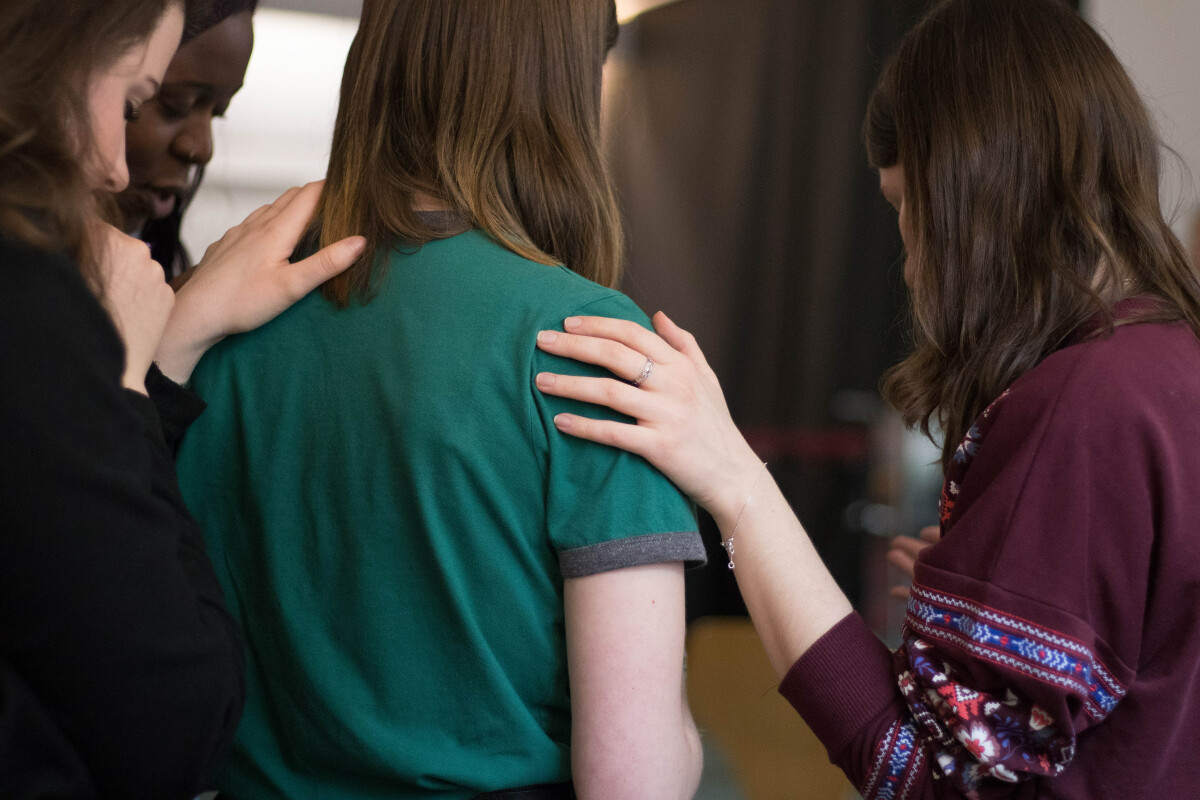 "Health is a condition of physical, mental, social, and spiritual well-being."
— United Methodist Social Principles, ¶162.V
Our Social Principles state "Creating the personal, environmental and social conditions in which health can thrive is a joint responsibility—public and private." (Social Principles, ¶162.V) God created all of us to thrive and be well. Today's world poses barriers to that. Too many of us lack access to quality health care when we are sick, and preventive care when we are well.