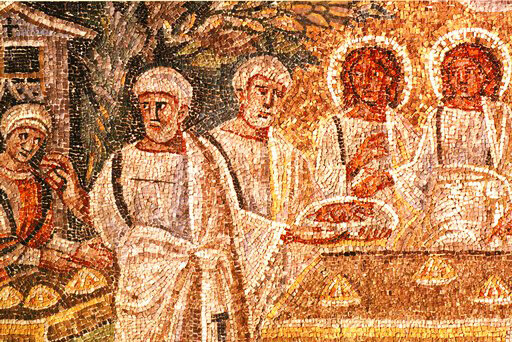 This class has been postponed and will be rescheduled for a later date.
Pastors Chris and Wendy will be co-leading a class this fall on hospitality. The text will be Making Room: Recovering Hospitality as a Christian Tradition by Christine Pohl. From the Introduction: "Grounded in Scripture and Christian tradition, this class will challenge us to see the ministry of hospitality in a radically new way and will help us to consider what it means for us to extend hospitality to strangers and those on the margins as well as to family and friends.
For more information contact Pastor Wendy A. Witt, .