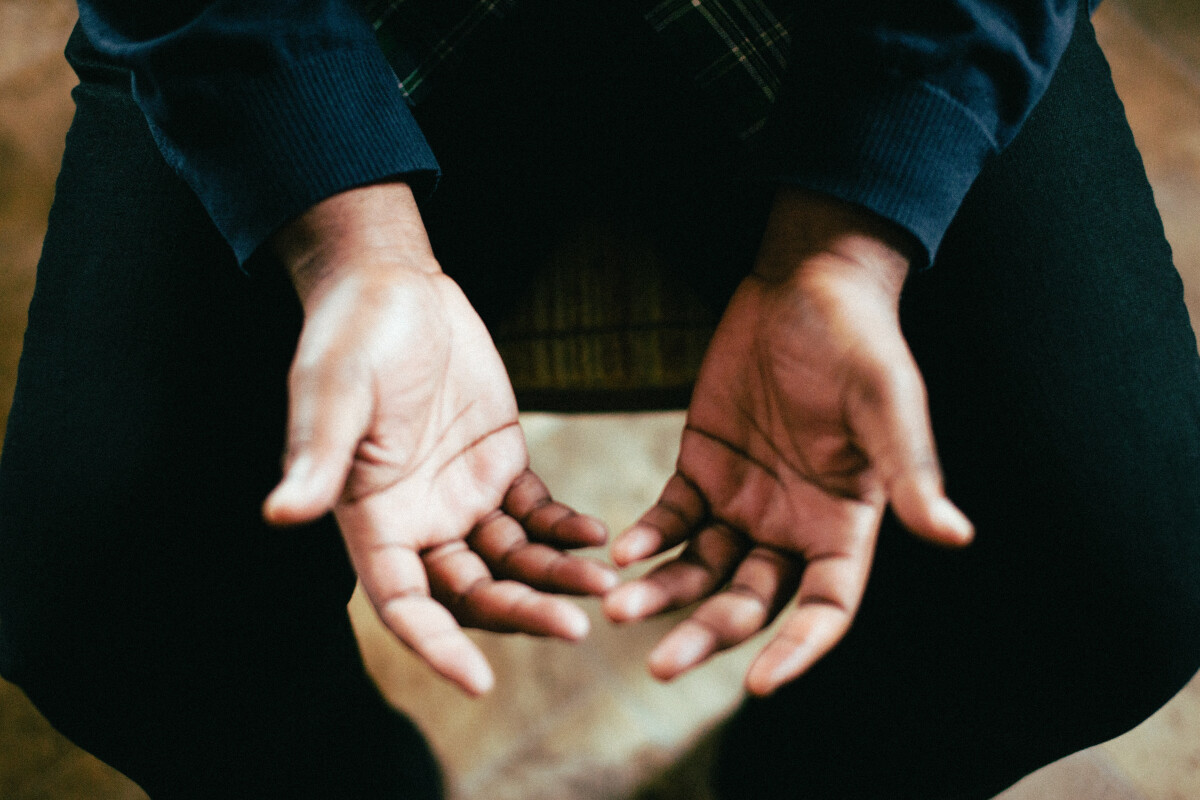 Saturdays, 9:00 – 10:30 a.m.
Open to men of all ages, Practical Christianity for Men is a Saturday morning study group that offers opportunities for faith development, meaningful outreach and lasting fellowship.

Join a diverse group of men engaged in challenging book studies and conversations about current events.

We meet each week together in Room 111 and on Zoom.