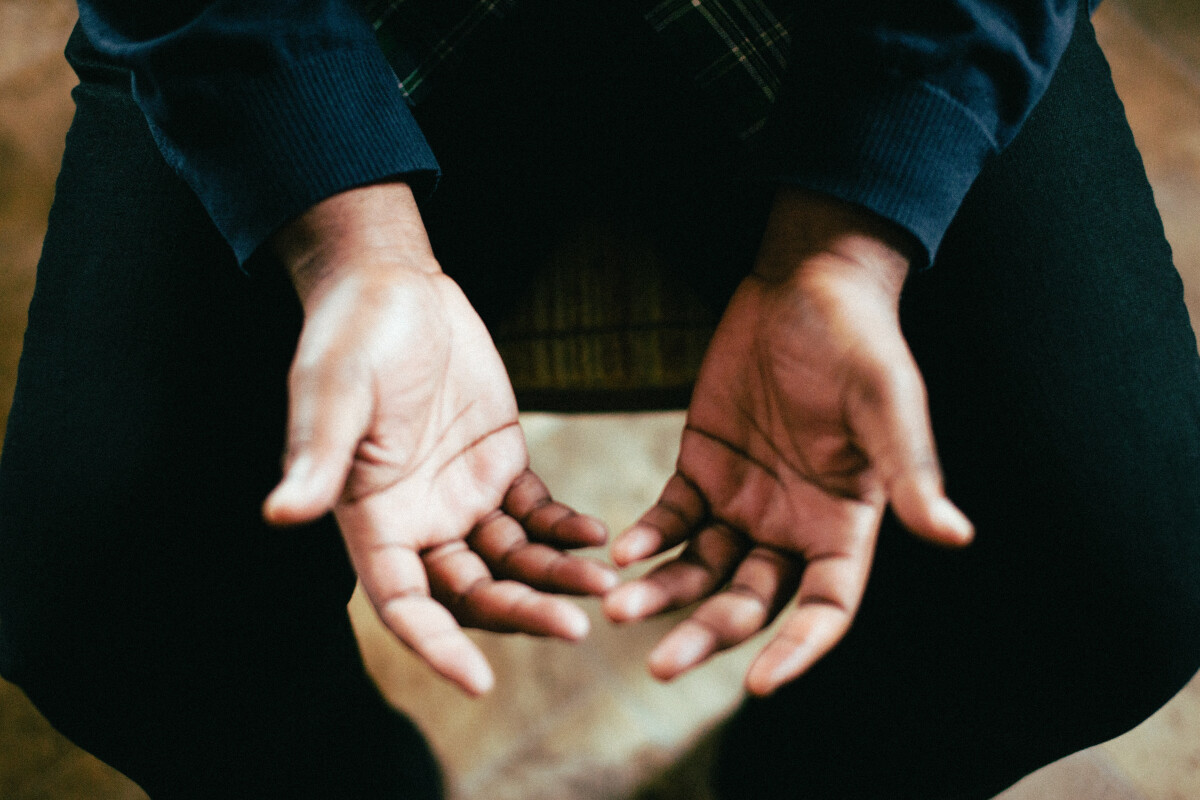 Saturdays, 9:00 – 10:30 a.m.
Open to men of all ages, Practical Christianity for Men is a Saturday morning study group that offers opportunities for faith development, meaningful outreach and lasting fellowship.
Join our New Study of Wesley
Practical Christianity for Men, the study group that meets 9:00 - 10:00 a.m. every Saturday, has begun a new inquiry into the life and times of John Wesley, founder of the Methodist faith. During the time of the American Revolutionary War and the development of the basic tenants of the new United States, John Wesley was busy leading a revival movement within the Church of England that would eventually become the independent Methodist movement.
The UMM study explores the theologian's life and what objections he had with the "C of E" that led him to start a new denomination. Under the leadership of Mike Rapp, the group is reading the book John Wesley: A Biography by Stephen Tomkins, which is available at bookstores and from Amazon.
Contact John Maxson ( ) to be added to the list of those participating by Google Hangout.