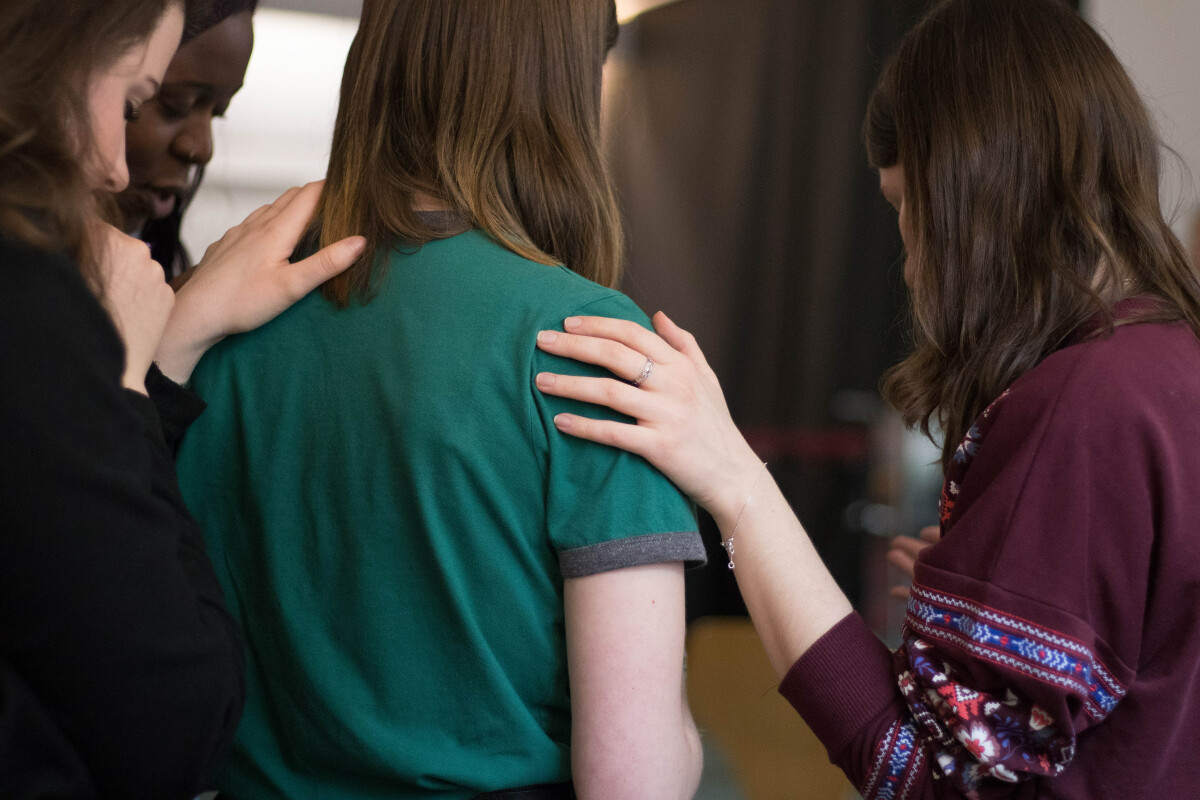 We believe in the power of prayer!
All are invited to be a part of our email prayer team as a way to keep informed about prayer requests in the congregation and to commit to praying for these requests for 30 days.
To join the email prayer team or to learn more about this powerful ministry, send an email to Julia Hooper at .