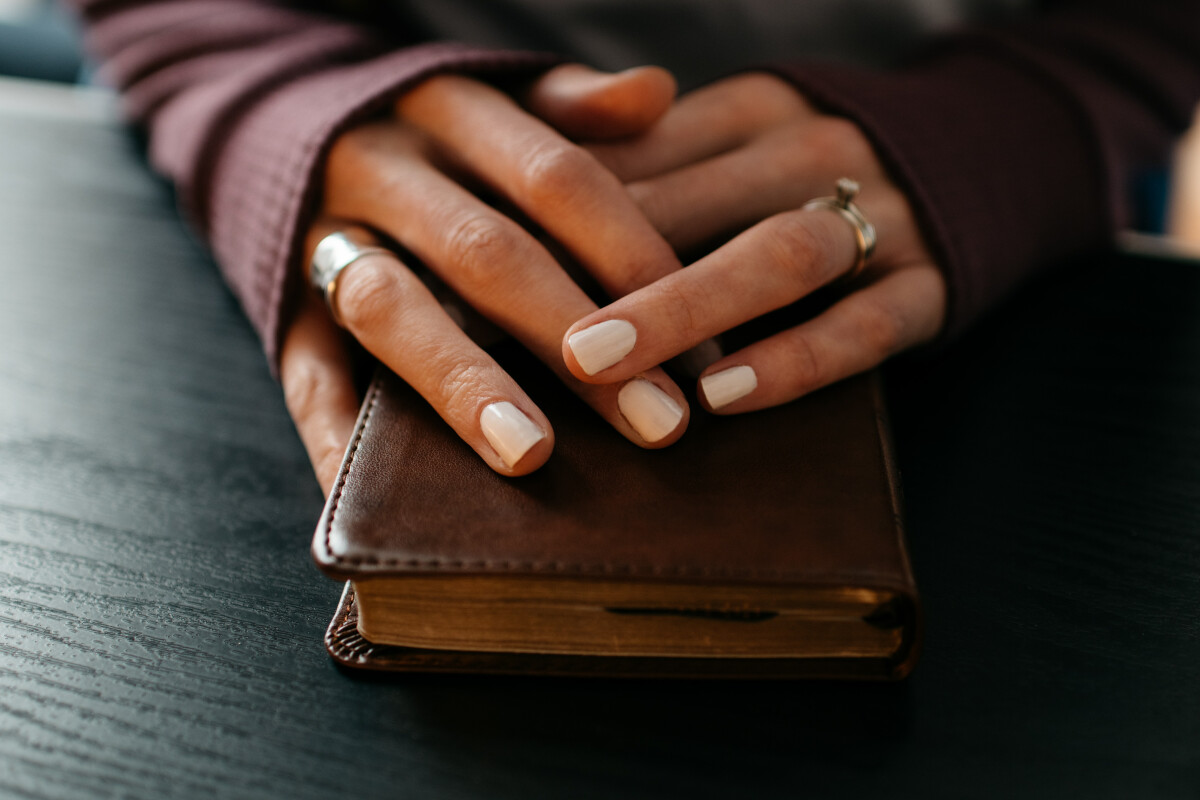 Thursdays,

10:00 a.m. – 12:00 p.m.
All women are invited to gather as Women of the Word on Thursday mornings for fellowship, bible study and great conversation. Join us in Room 111, in person or on Zoom, as we study A Liturgy of the Ordinary: Sacred Practices in Everyday Life by Tish Harrison Warren.
Contact Faye Reid, , for Zoom link information or to say you can come. See you on Thursday!