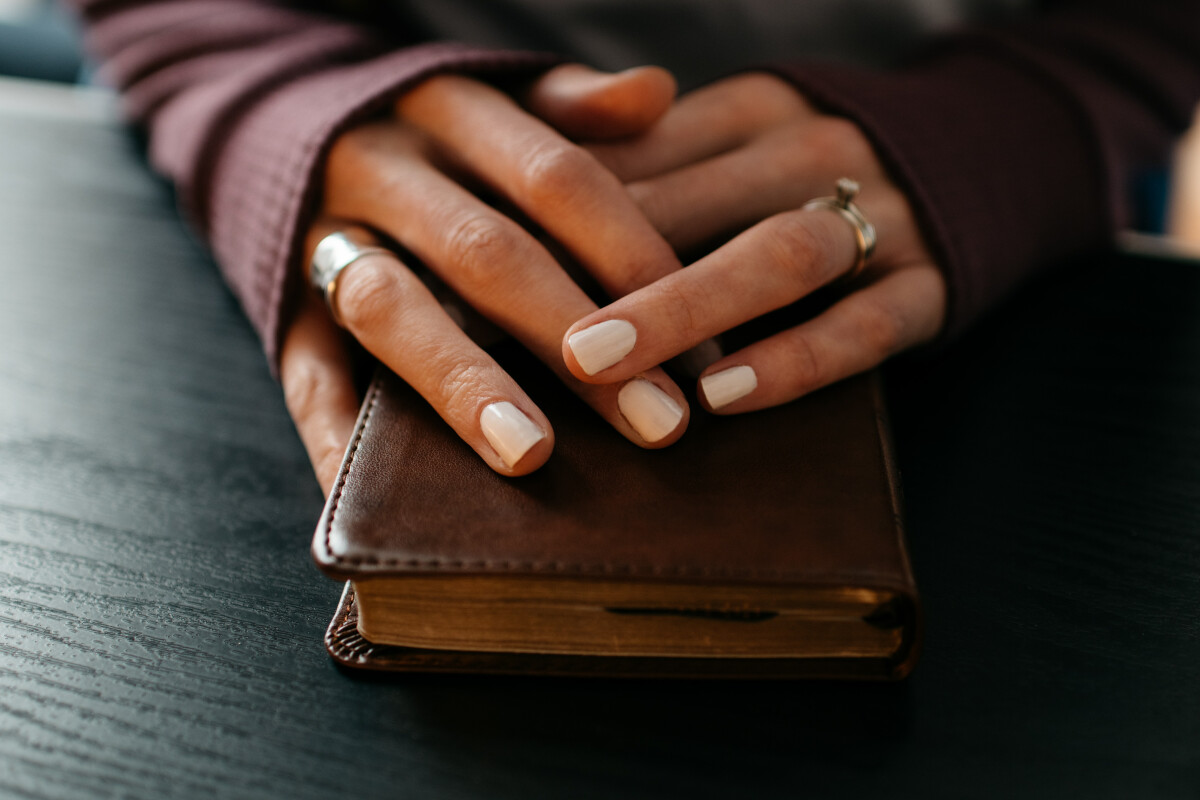 Thursdays,

10:00 a.m. – 12:00 p.m.
All women are invited to gather as Women of the Word on Thursday mornings for fellowship, bible study and great conversation.
All are invited to watch "The Chosen" on your own and join the group each week for discussion. On Thursday, April 30, we discussed episode 3.
Contact Faye Reid, , for more information or to say you can come. See you on Thursday!