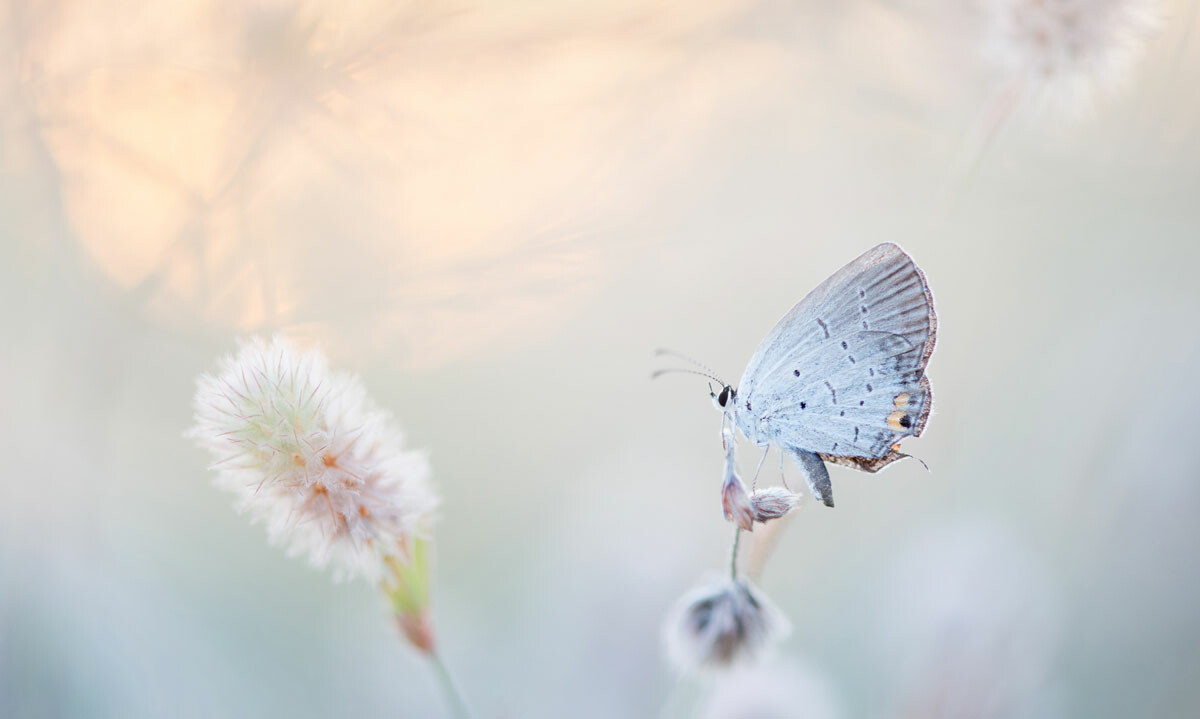 All women are invited to our One Day Women's Retreat on Saturday, October 23 from 8:00 a.m. to 3:30 p.m. at Barrington UMC. Shannon Plate, professional Counselor and author of the Book Care Talk, will guide the discussion focusing on key elements: Renewing, Empathizing, Nurturing, Energizing and Worship.
Registration below or through forms that can be found at Barrington UMC and First UMC West Dundee. We hope you can come.
The cost for the retreat is $60.00 and includes a light breakfast, lunch, and lots of learning, discussion and fellowship. Scholarships are available; please contact Kathy Black, , Gloria Gebner, , or Elaine Anderson, , for more information.