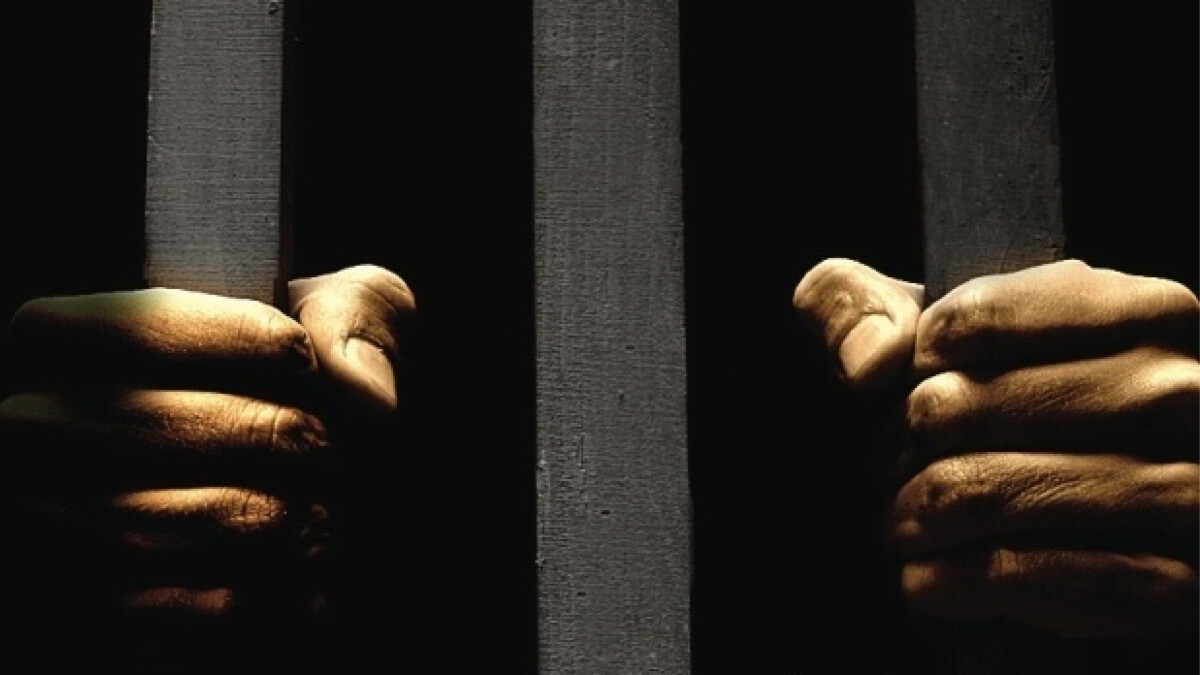 Every Wednesday, from 06/06/2018 to 07/18/2018, 7:00 PM - 8:30 PM
The Wednesday Night Book Club will begin reading The New Jim Crow: Mass Incarceration in an Age of Colorblindness by Michelle Alexander. The New Jim Crow is an unflinching dissection of the racial biases built into the American prison system. Named after the laws that enforced racial segregation in the southern United States until the mid-1960s, The New Jim Crow argues that while America is now legally a colorblind society – treating all races equally under the law – many factors combine to build profound racial weighting into the legal system.
All are invited to journey with us as we explore this topic. Tim Grabacki will lead our summer sessions which will move to people's homes. For more information and meeting locations, contact Tim Grabacki at or Liz Penick at .