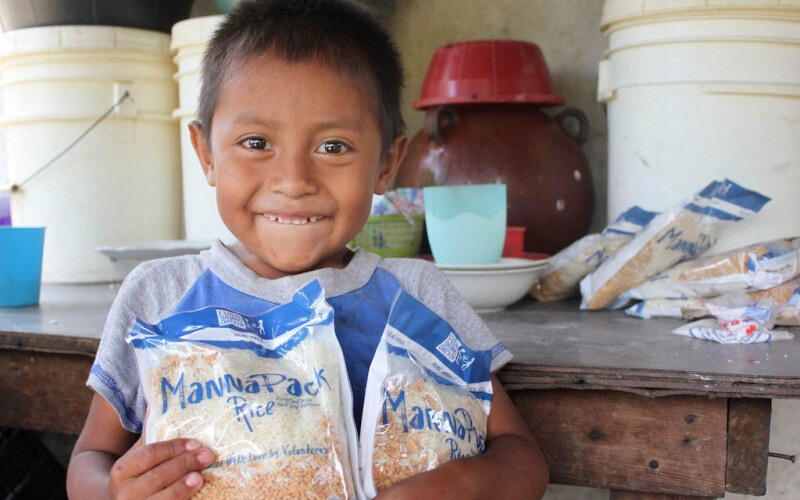 Saturday, July 07, 2018, 2:00 PM - 4:00 PM
Join Barrington UMC and First UMC of West Dundee as we partner with Feed My Starving Children to provide nutritious meals to families in need across the globe!
Adults and students (5 years old and up) are invited to gather at the Schaumburg Feed My Starving Children location (1072 National Parkway, Schaumburg, IL 60173). Feed My Starving Children (FMSC) is a non-profit Christian organization committed to feeding God's children. Their approach is simple: adults and children hand-pack meal packs specifically formulated to provide nutrition and sustenance with easy portability and preparation. FMSC then ships the meals through their food distribution partners across the globe. Please wear close-toed shoes and no jewelry. You must register in advance. Visit: http://volunteer.fmsc.org/Register/Group/JoinGroup.aspx?gid=1451911 to sign up!
For information on upcoming packing events, contact Pastor Carol Hill at .