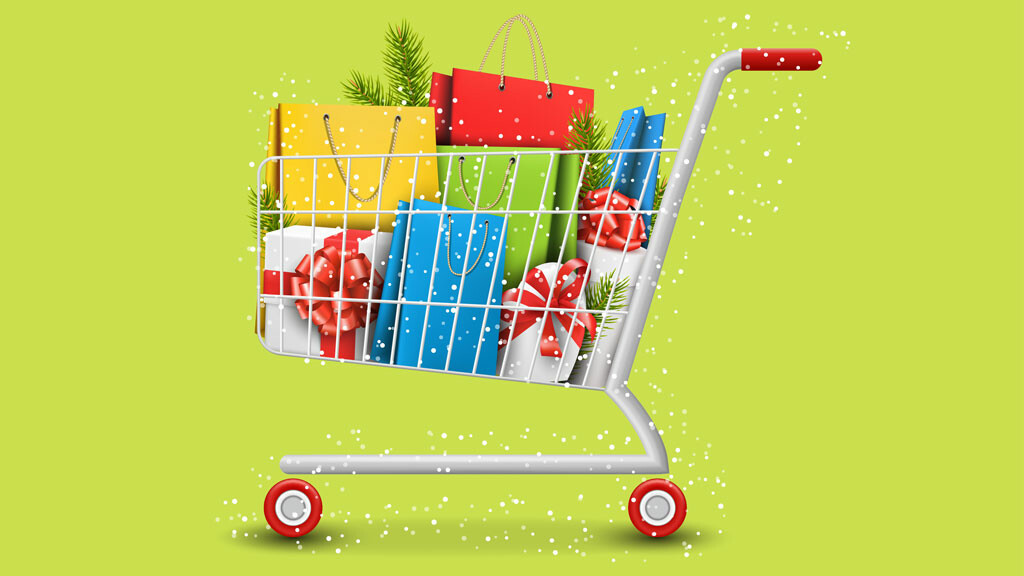 Saturday, December 08, 2018, 11:00 AM - 3:00 PM
Attention all parents and caregivers! Need a few hours to shop, clean, cook or just relax? Leave your children and your worries with us. Children are invited to wear their pajamas and bring their sleeping bag for an afternoon of Christmas themed crafts, movies and snacks! Pizza lunch is provided.
Please RSVP is required by Wednesday, December 6
to say you can come!
Contact Tammy McKay with the names and ages of your children, ,
or register through the form below.