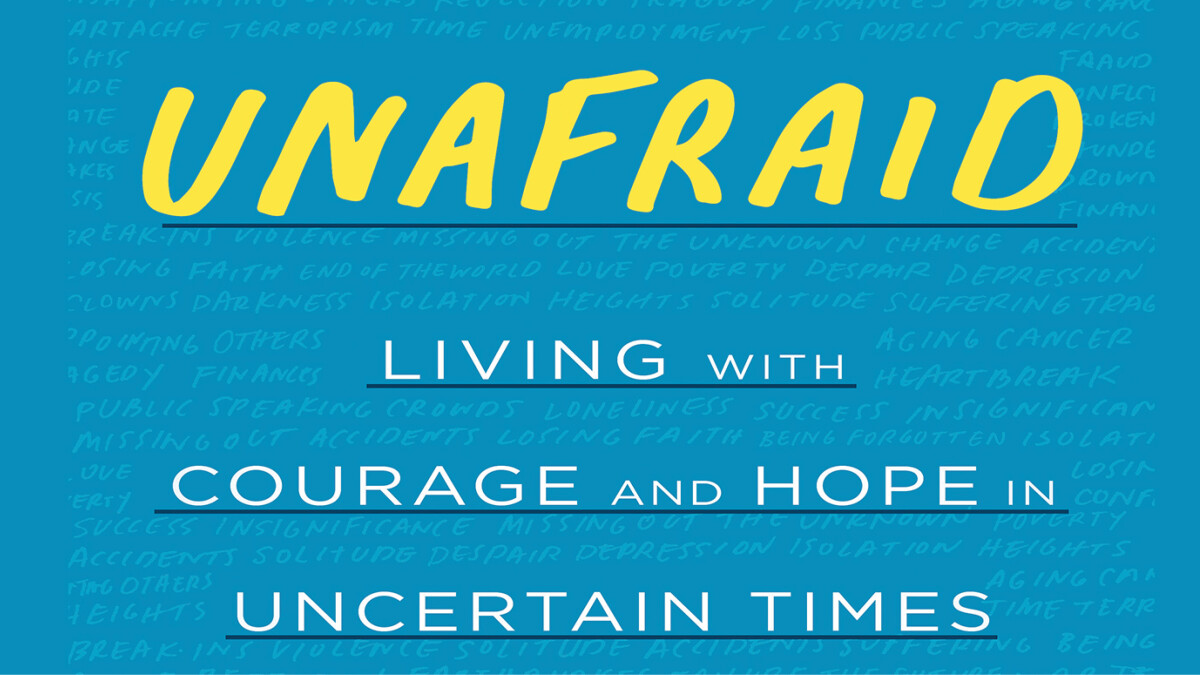 Every Sunday, from 04/28/2019 to 05/26/2019, 11:00 AM - 12:00 PM
Sunday, April 28 through May 26 at 11:00 a.m. facilitated by Rev. Fred Eisenhut

Learn to live with courage and hope in an anxious age! Author Adam Hamilton explores the most common worries and fears experienced by Americans today and offers practical solutions along with insight from Scripture.
Copies of this book are available for purchase at the Adult Faith Development Table in the Lobby, $15.