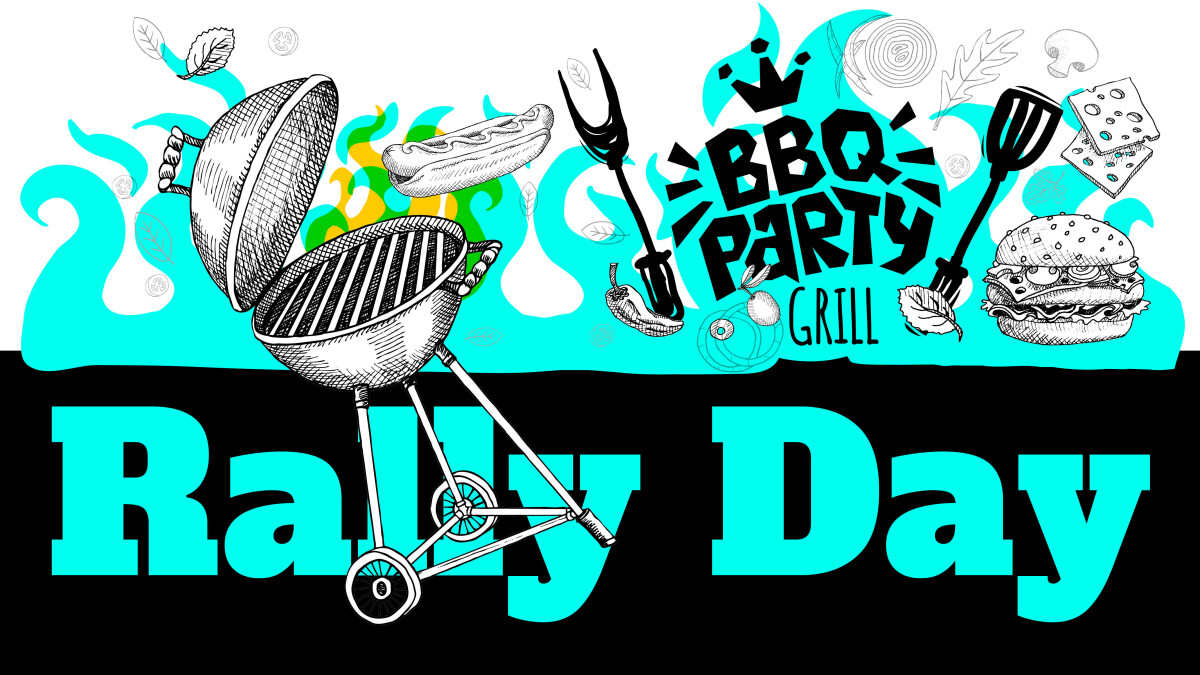 Sunday, August 25, 2019, 11:00 AM - 2:00 PM
This event is for everyone, not just families!
All are invited to join us for lunch and fellowship.
Children and youth will celebrate with water games during Jam and Pathfinders.
Grilling will begin at 11:00 a.m. and continue throughout the morning, burgers and hot dogs will be served. Please bring a dish to pass or a dessert.
For more information, contact Tammy McKay at .