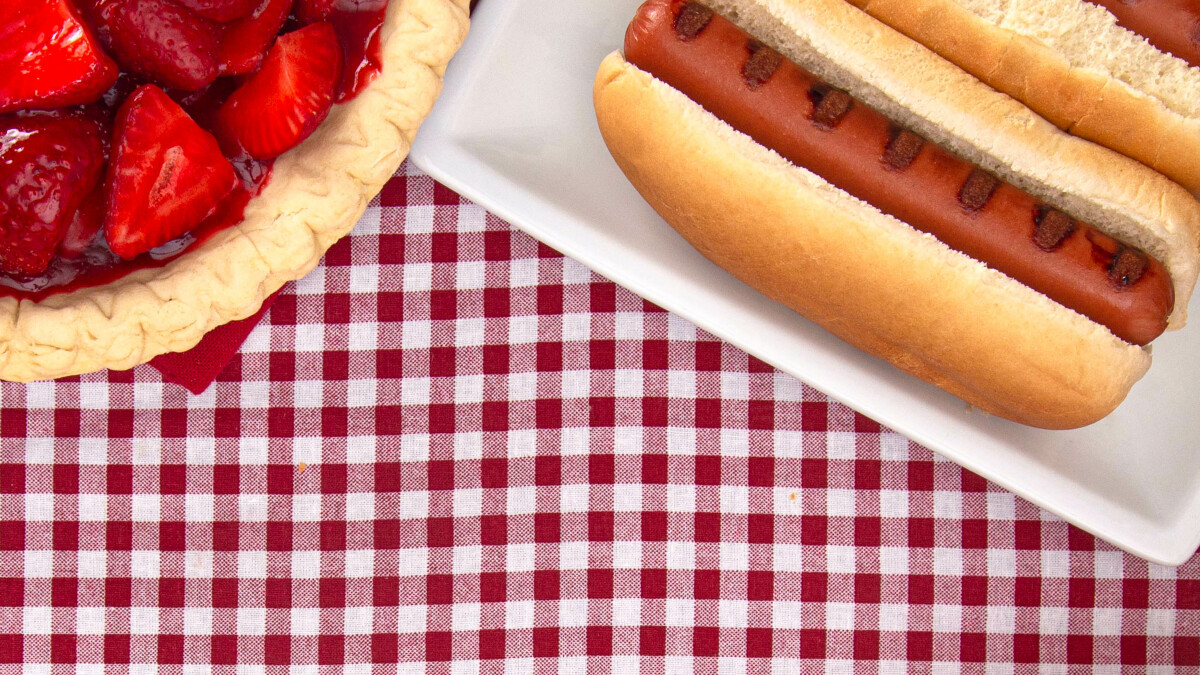 Saturday, August 24, 2019, 12:00 PM - 2:00 PM
It's an end-of-summer, back-to-school get-together! Members and friends of First UMC, West Dundee and Barrington UMC are invited to a picnic at Trinity Center. Please bring a salad, vegetable or dessert to share by 11:45 a.m. and a lawn chair if you wish to sit outside. The main entrée and beverages will be provided. If you are entering the brownie competition, please drop off your entry by 10:00 a.m. or make arrangements ahead of time. Fellowship. Fall Kick-off, Food, Fun and Games, Rain or Shine, Let's Celebrate!
Easy on-site parking and accessibility, all are welcome!