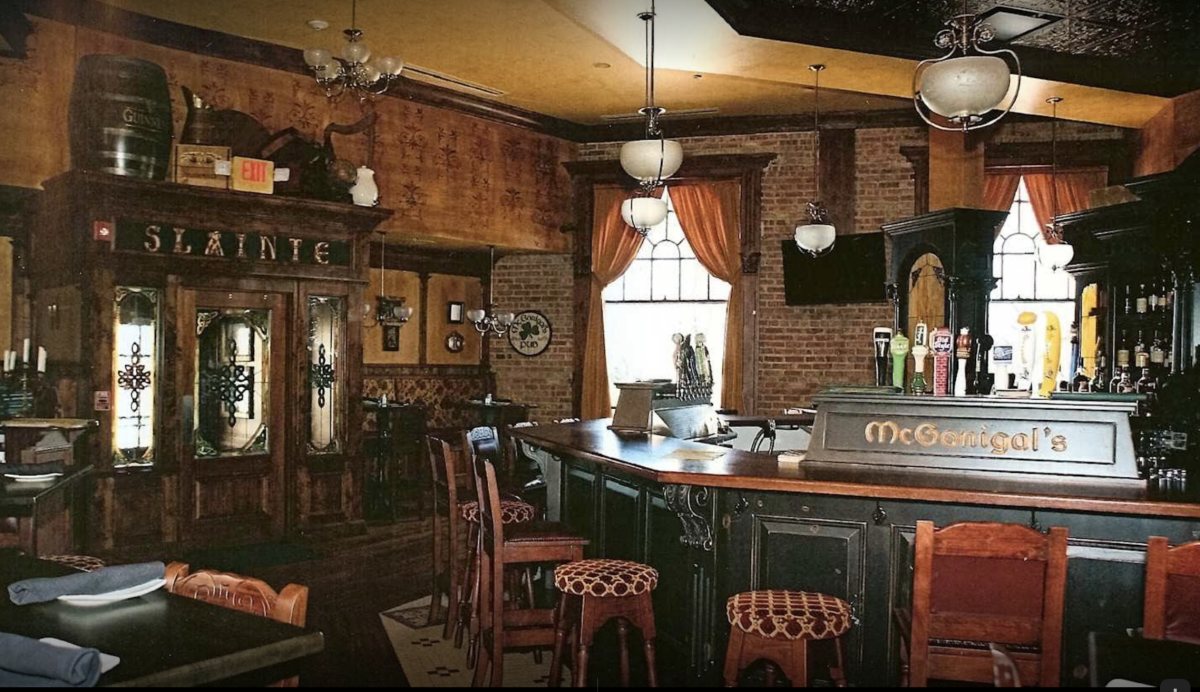 Saturday, February 08, 2020, 6:00 PM - 8:00 PM
Tickets go on sale in the lobby on Sunday, January 12, $25/person
Barrington United Methodist Church, First United Methodist Church of West Dundee and Salem United Methodist Church will join together for the 2nd Big Sing at McGonigal's Pub. Space is limited, so make your plans now. Buy your tickets in the lobby and attend this rollicking musical evening. You can sing or kick back and listen. And, or course, there is an appetizer buffet that eats like a meal.