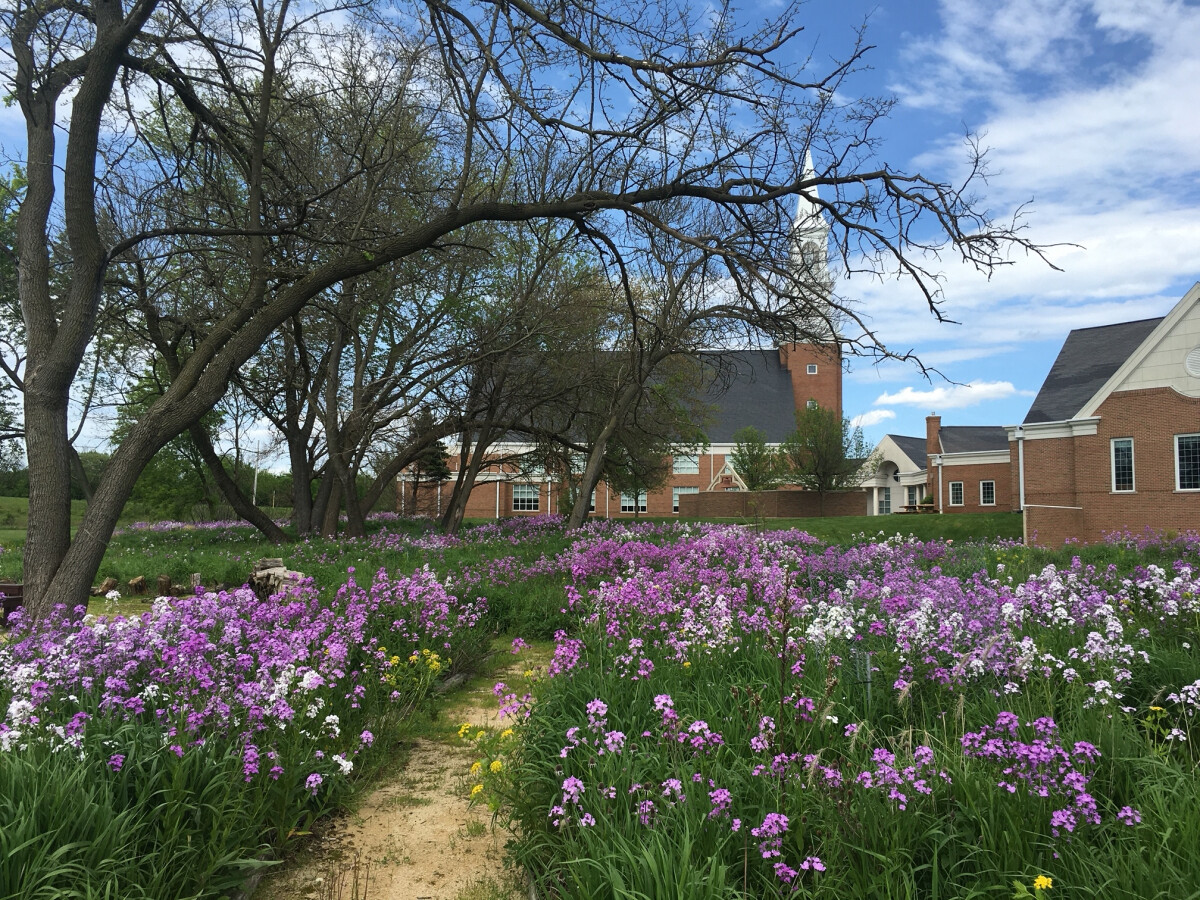 Wednesday, July 28, 2021, 9:00 AM - 11:00 AM
A morning for adults to explore the subtle, wondrous connections that exist between the natural world and our spiritual lives, on our beautiful church grounds, facilitated by Wendy Mospan.
---
Spending time in nature awakens us to God's presence in all of life, and connects us to wellsprings of curiosity, compassion, and resilience within. Nature nurtures our creativity and the arouses the freedom to express our true selves.
This morning workshop is an invitation to encounter these sacred connections in nature. The morning will begin with a safely distanced group gathering in The Well, where we will learn a few exercises for awakening to the wisdom of the natural world. We will then have an opportunity to experience these exercises alone outside as we disperse into the fields, savannahs, marshes, and lawns of our beautiful church campus. The morning will end with a brief closing gathering back at The Well.
Participants are asked to please wear comfortable clothes for being outdoors and bring: a journal and pen, sunscreen, bug spray, sturdy shoes, and a water bottle. For more information, please contact Wendy Mospan.