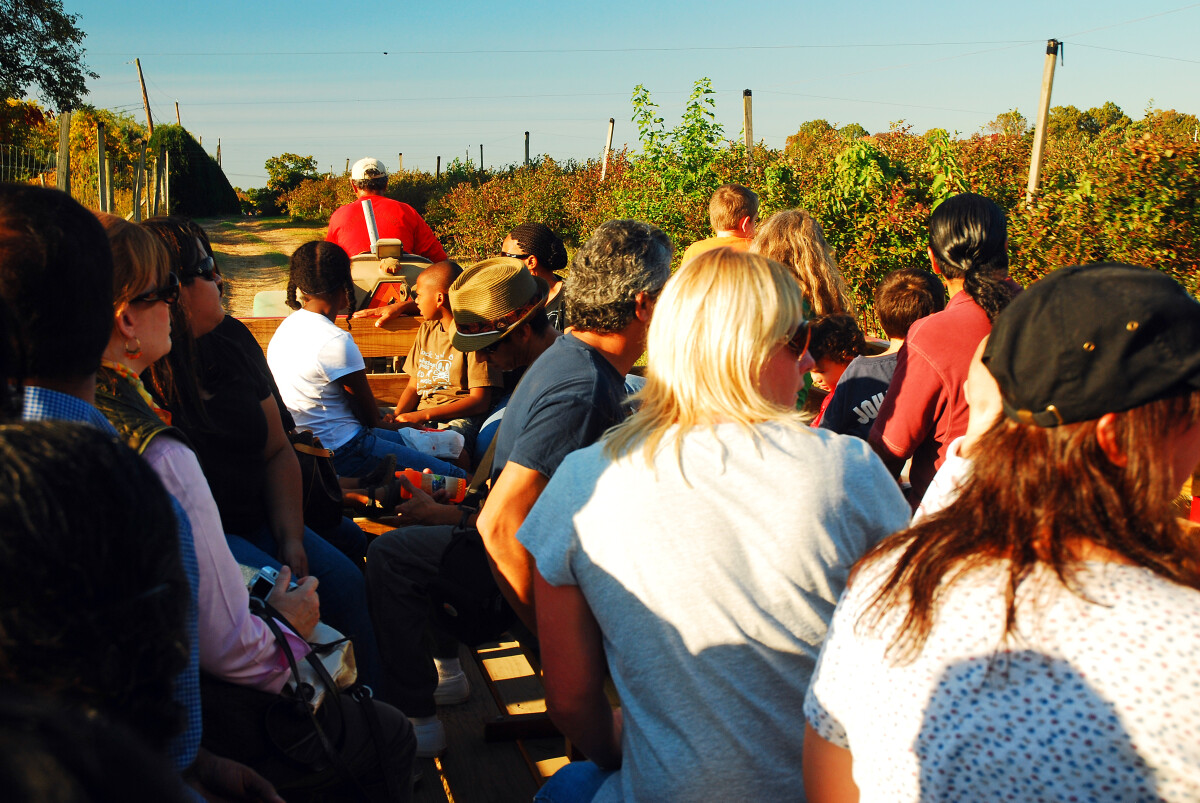 Saturday, September 18, 2021, 2:00 PM - 4:00 PM
Our annual FamilyHayride is back!! Families of all ages are invited to join us for some time outdoors! We will build a fire, roast S'MORES, share a hayride, and enjoy fellowship together. A variety of games and activities will be available for all ages.
Contact Tammy at for information.