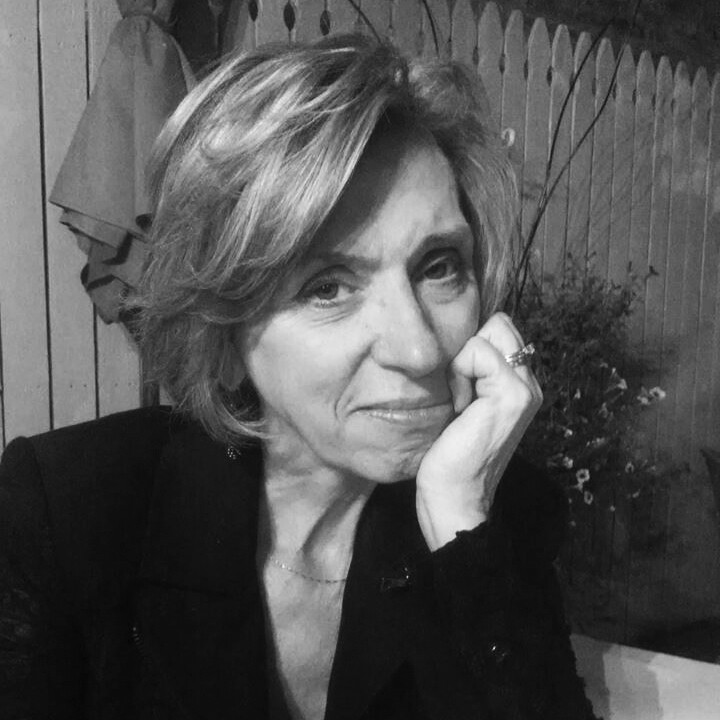 Rev. Wendy A. Witt
Senior Pastor, First UMC, West Dundee
Wendy has served the Northern Illinois Conference for 31 years. During that time, she served as the pastor of Plattville UMC, Ottawa Street UMC in Joliet, Faith UMC in Dolton, Cornerstone UMC in Oak Park, and as the lead pastor for a three-church cooperative parish consisting of Suydam, Earlville, and Cortland UMCs. She also served as one of the campus pastors at Northern Illinois University. Since 2011, she has served as the associate pastor at First UMC at the Chicago Temple. In that capacity, her work focused in the areas of justice and reconciling ministry, pastoral care; counseling and support; supervising and mentoring seminary students and other members of the staff; and co-leads the monthly Taize service.
Wendy graduated from Carroll College with majors in sociology and religion and minors in business and psychology. She has two degrees from Garrett-Evangelical Theological Seminary: a Master of Christian Education (1981) and a Master of Divinity (1985).
Wendy is married to Don Floyd. Don is a retired community/political organizer and is currently working on rehabbing their someday retirement home in Sheboygan, WI. She has four children: Peter Peluso (married to Gretchen), Abbie Peluso (married to Michael Lovernick), Zachary Peluso (engaged to yet another Gretchen), and Ross Floyd. She has two grandchildren: Chloe (10) and Carter (05). She is also the proud "mom" of Leia, her 31/2-year-old Shih Tzu.
Wendy is an avid reader, loves taking long walks with Leia, and is a newcomer to yoga.
Wendy is passionate about vital worship, relational ministry, and making disciples of Jesus Christ for the transformation of the world. While raised in the Lutheran Church, Wendy loves and is deeply committed to the United Methodist Church.