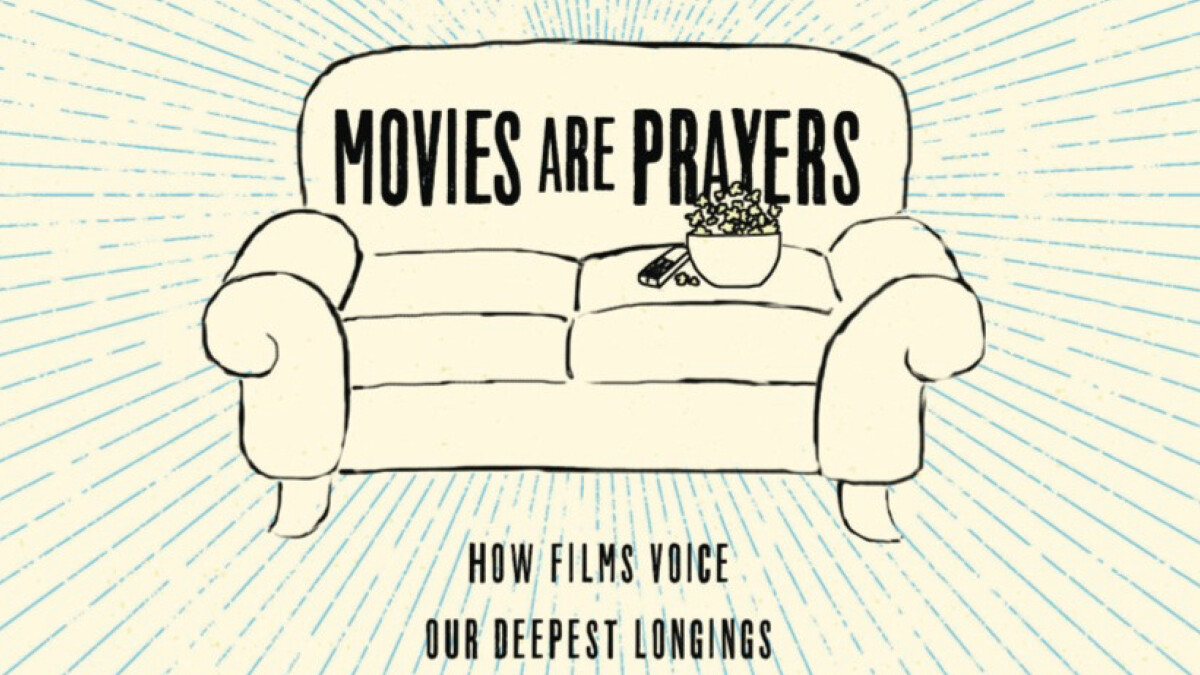 Every Sunday, from 07/01/2018 to 07/08/2018, 11:00 AM - 12:00 PM
What does it mean to be a human being? Since the beginning of time the answer to that question has been "Let me tell you a story." Christianity, as well as other religions, tell very interesting stories. In our times, we go to the movies hoping to "see" a good tale. Sometimes we leave the theatre with changed outlooks on our own lives as well as the lives of others. For the next three weeks, we will examine three movies to explore what they tell us about the human condition and how they affect our faith in Christ.
The three films we will look at are:
Field of Dreams (June 17)
Amadeus (July 1)
Groundhog Day (July 8)
The book "Movies are Prayers" will be available for purchase at the Adult Faith Table in the lobby. The cost of the book is $14. Copies of these DVDs are available in the Church Office, your local library, or one of many streaming services. You are encouraged to watch the movie before class. Small clips will be played during class to guide our discussion.
*There will be no class on June 24 due to the summer potluck fellowship.