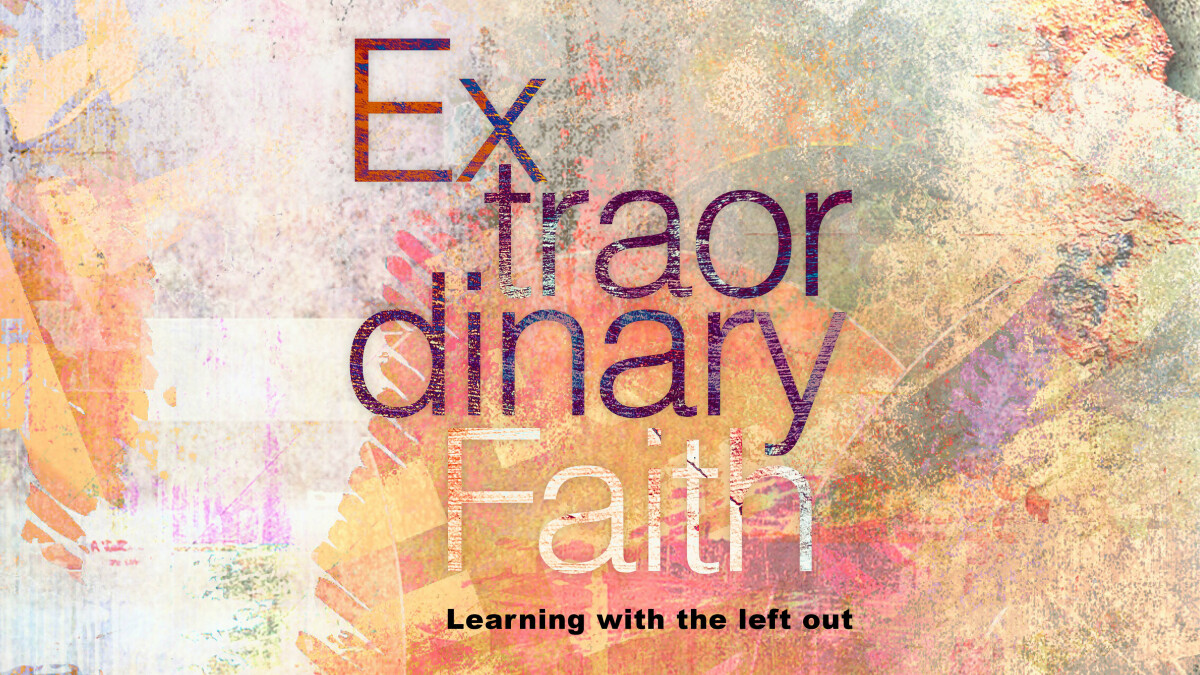 Every Tuesday, from 08/28/2018 to 10/02/2018, 7:00 PM - 8:30 PM
All are invited to come and learn from the stories of faith that are seldom told, based on the book "Faith of the Outsider." Copies of this book are available for purchase in the Lobby at BUMC or from the study leaders $11.
This group meets in Hoffman Estates.

* Homegroup - address of class location will be provided upon registration.
Led and hosted by Pete & Lynn Fairlamb and Pam Kocian