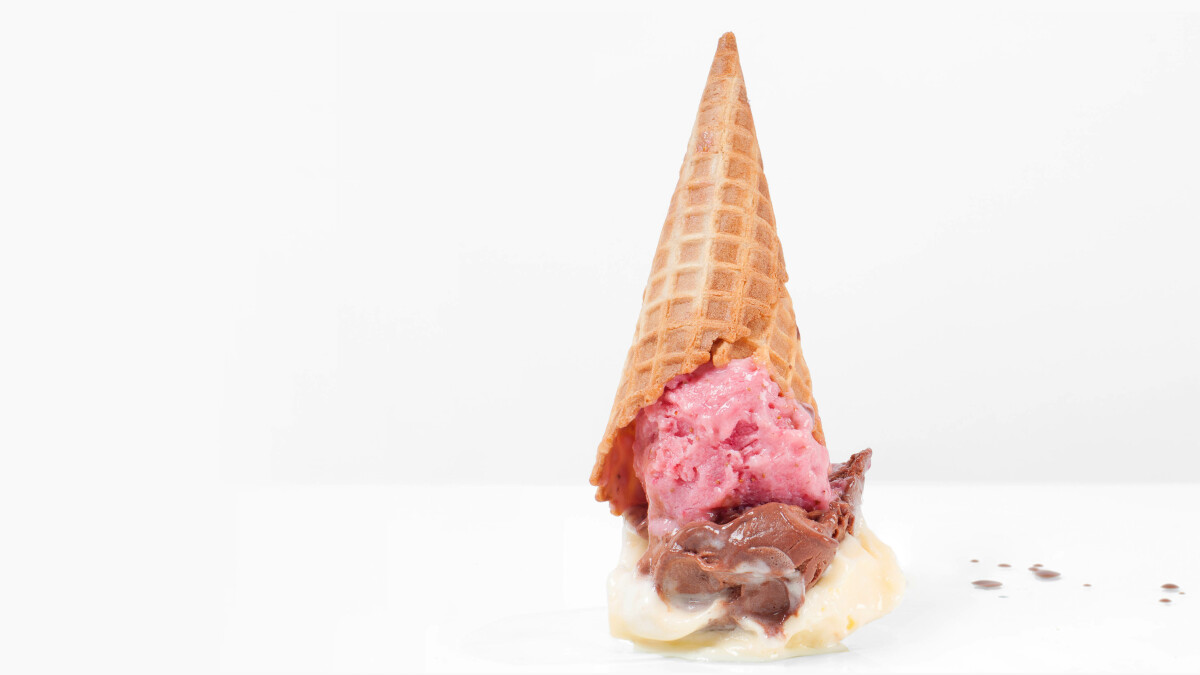 Every Sunday, from 09/22/2019 to 10/06/2019, 6:30 PM - 7:30 PM
Sundays at 6:30 p.m. September 22–October 6, October 27-November 10 in the Office Conference Room, led by Pastor Matthew Johnson

Raise your hand if you've ever had a day where everything that could go wrong does go wrong—you lock your keys in the car while it's running, lose control with your kids, make a mistake at the office that results in hours' more work. And just when you think not one more thing could possibly happen . . .
well, fill in the blank. The struggle is real, friends. It may not be major stuff. Lives are not on the line here. But it makes us feel awful . . . and then we feel guilty for stressing when other people have "real" problems that are so much more serious. Yet the fact remains: We live in a world that often feels harder than we think it should be. We struggle to practice gratitude, to make godly choices, and to live our daily lives with confidence and contentment. So what can we do? Join the conversation as we consider why the struggle is real . . . and what to do about it. Sign up online at barringtonumc.com or in the BUMC Lobby. Books are available at the Adult Faith Development Table in the Lobby for $8.