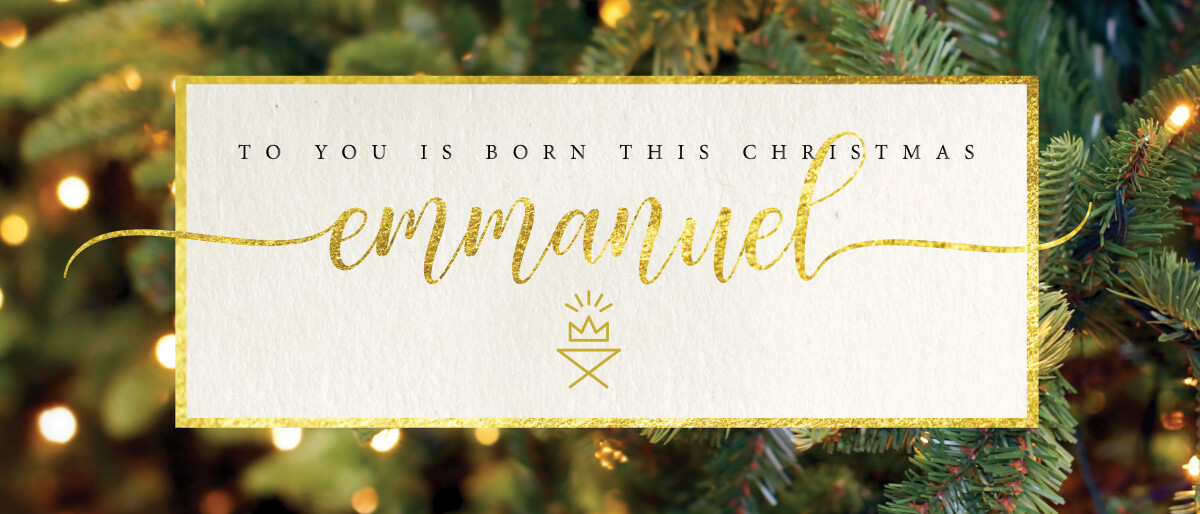 Tuesday, December 24, 2019, 11:00 PM - 11:59 PM
Traditional Carols and Candlelight Service with a
vocal ensemble and Communion
Martin Luther's chorale Vom Himmel Hoch (From Heaven Above to Earth I Come) will bookend the service. The prelude will be the titanic Canonic Variations on Vom Himmel Hoch by J.S. Bach (one of the very last pieces he ever wrote for the organ), and the postlude will be Garth Edmundson's Toccata on Vom Himmel Hoch. A Vocal Ensemble will lead worship, Rosalyn Wesley will sing, and we will have communion.