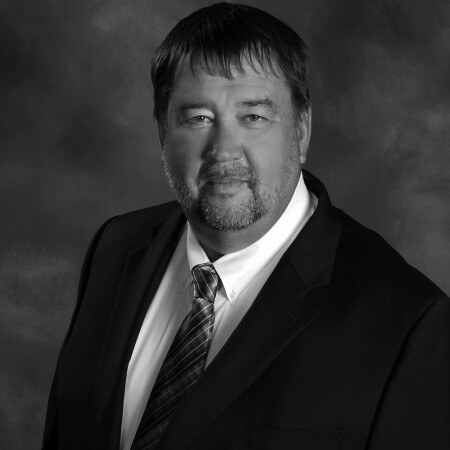 Rev. Chris Winkler
Senior Pastor
Office: 847-836-5540
Christopher E. Winkler has served as an appointed pastor in the Northern Illinois Conference of the United Methodist Church for more than 15 years. In his ministry he has served Winfield Community; Gary; Roselle and Barrington. Prior to this he was Director of Youth and Children's Ministry at Bethany United Methodist Church in Itasca, Illinois.
Chris is married to Kerry Van Stone Winkler, an employee of Alcatel-Lucent for more than 30 years. Chris and Kerry met in the Methodist Youth Fellowship at Community UMC, Naperville, when they were in high school. They have two children, Kristen (married to Darren Garvey) and Brandon (married to Sharlene) and one granddaughter, Elliott.
After graduating from high school, Chris worked primarily as a carpenter and general contractor before answering God's call to ministry. A magna cum laude graduate of North Central College, Naperville, Illinois, and a graduate with honors from Garrett-Evangelical Theological Seminary, Chris brings a love of worship and preaching, teaching and missions to his ministry. The son, grandson and nephew of Methodist ministers and the brother of a United Methodist national executive, Chris is deeply rooted in Christ's Church.